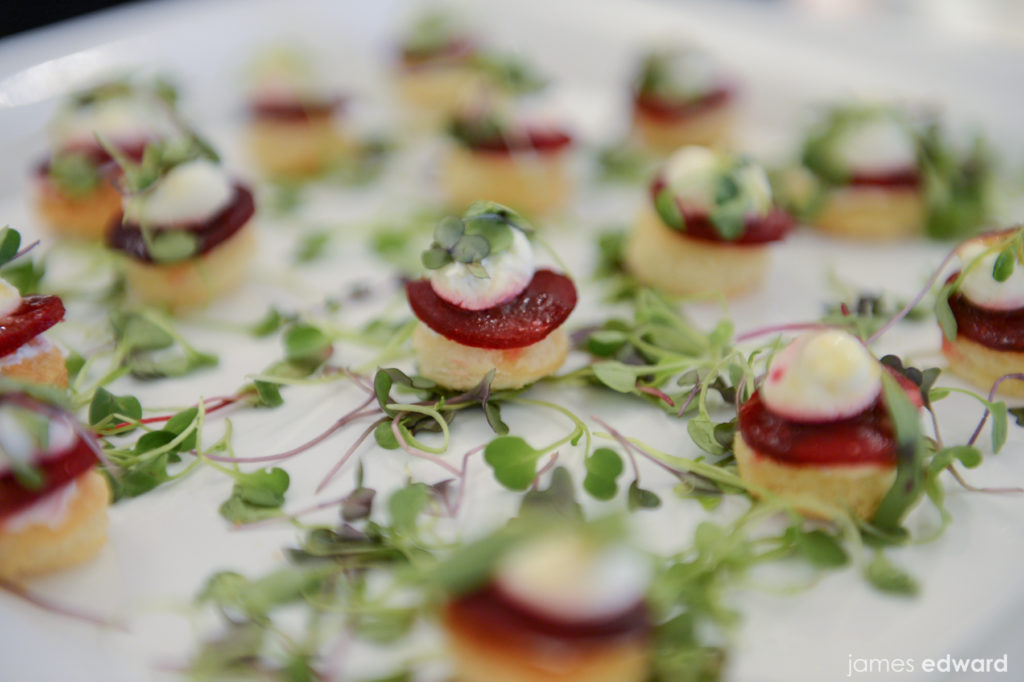 Vendor selection can be a difficult process. All of the people you select will have an impact on the success of your event. You may have found businesses online. Maybe you found them in a local magazine. Sometimes, you have been given the name of a business from a friend (or a friend of a friend), who told you of the amazing job they did. The bottom line is, how do you know if these businesses are any better than the rest? How do you know if they have an established place in the industry?
For every vendor, you need to know several things from the start:
Are they priced within your budget?
Do they have a record of producing quality work or services?
Do they have a style that matches your vision for your event?
Are they trustworthy?
Vendor Selection takes too much of your time.
As an industry professional, I have already been through the vendor selection process. I have worked with a large number of companies. I can help narrow your selection process down to those who I think have the best ability to meet your needs. I can help you avoid those who will likely be poor matches. You could randomly meet with whoever has the most eye-catching ads, or who paid for premium placement online. However, they may or may not be suitable for your event.
A great planner can evaluate your needs, then provide you with a tailored selection of ideal options for each vendor category. Why meet with a dozen vendors who may or may not meet your needs? Isn't it more efficient to meet with 2 to 4 professionals who have been evaluated to be the most suitable for your budget and style? I will suggest only those vendors I know to be reputable and who I believe will best meet your needs.