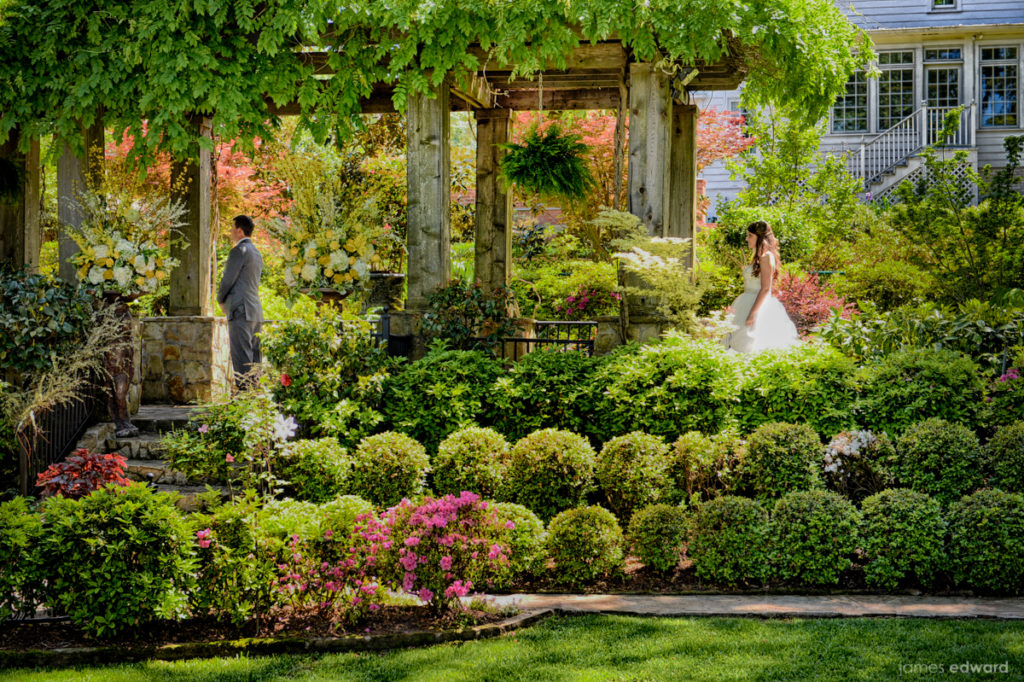 Site inspection involves evaluating a venue or facility to see if their location is appropriate for your event. There is a lot more to choosing a location than whether it fits within your budget. Will it comfortably accommodate the number of people you will invite? Do they provide food and drink, furniture, serving staff? If you are selecting an outdoor venue, do they have an indoor event area that you can use, in case of bad weather? Do they allow for outdoor tents?
What about the view? Will your guests be looking at construction, parking garages, traffic – or will they be greeted with a well trimmed landscape or a high-rise sunset view? Is their ballroom properly designed to handle the power requirements of your band and the lighting?
These questions need answers before you sign with any venue. I already have evaluated dozens of locations and know what to look for when evaluating new venues. Rather than spending days driving around town to look at a lot of hotels, parks, or other event facilities, I will narrow the list to the venues that best match all your needs. I can perform the site inspection for you, or we can schedule a time to go together.