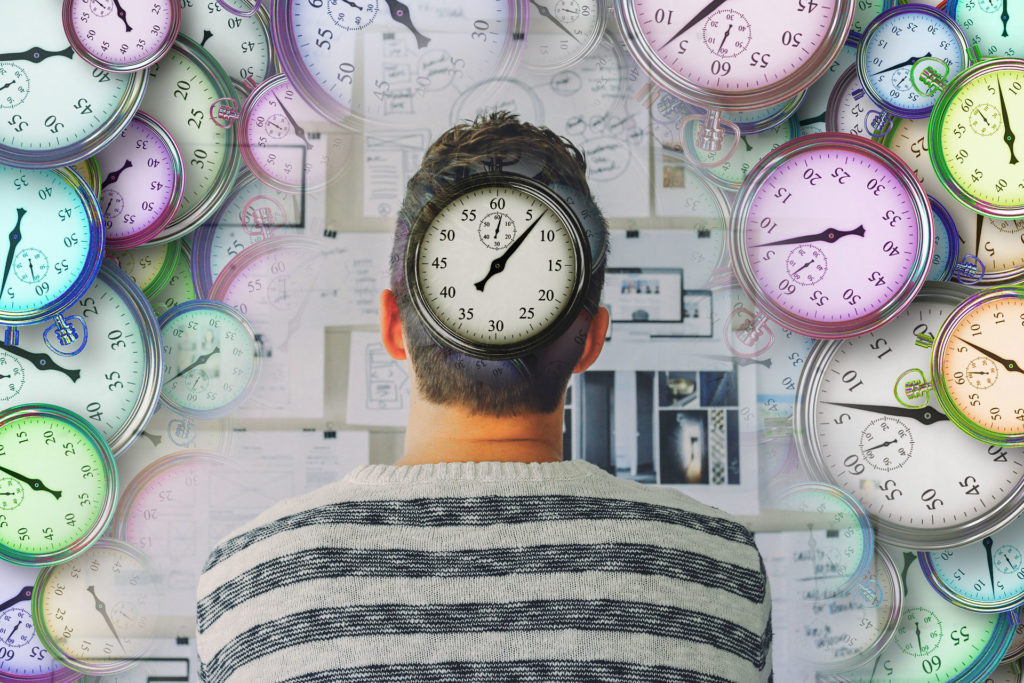 Time management is one of the biggest challenges people and companies face. Planning a single event can often become a full-time job. There are so many details to consider, so many things that need to be done on a schedule, so many phone calls and meetings to attend. It can place a great deal of stress on your life. It can even become too much for a lot of businesses to manage.
What do you do first? What do you do after that? When should you send out invitations? In what order do you book your vendors? When is that menu or cake tasting? Weren't you supposed to call that guy about that thing? For the average person, it can be difficult to know what things need to be done on what kind of schedule. Not everyone knows when vendors and venues book up for future dates or when is the best time to send out invitations.
There is often more to the process than just booking vendors. Some categories require follow up meetings or phone calls. Do you have a music selection that needs to be submitted? When do you provide the caterer and/or venue of the final headcount? The follow-up details, meetings, and calls, all the items you have to remember to do by a certain date, together with managing your work and life outside of the event, can easily become overwhelming.
A great Event Planner provides great time management.
Part of my business is to provide my clients with experienced time management. Whether your event is in a couple of months or a year away, I know what you need to do. I know the best order in which to do things. And, I can advise you on the optimal schedule you should be doing each item on the list. If needed, I can help set up the relevant appointments with vendors and facilities. I will remind you when you need to pay the next vendor's installment. I'll take on the stress of time management and provide you with an easy to follow schedule.